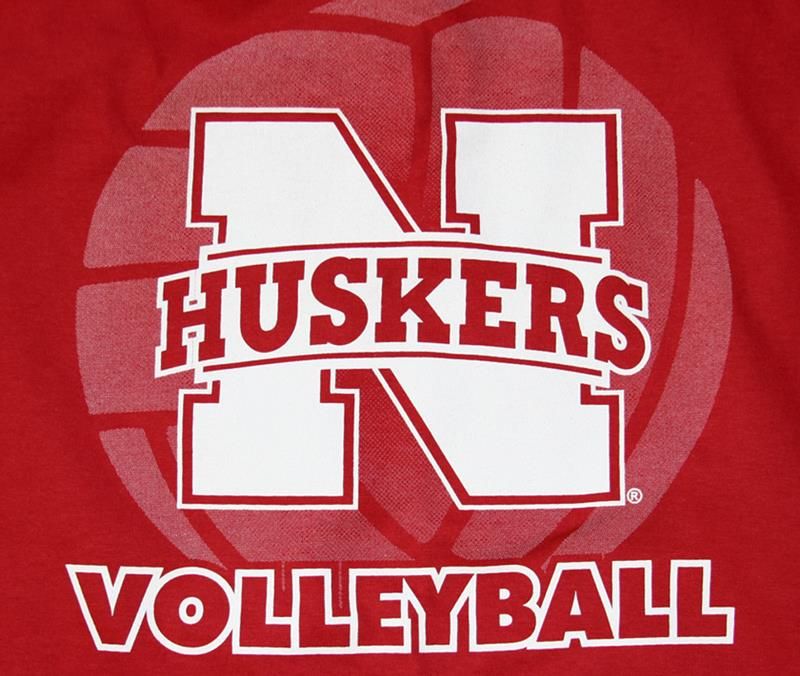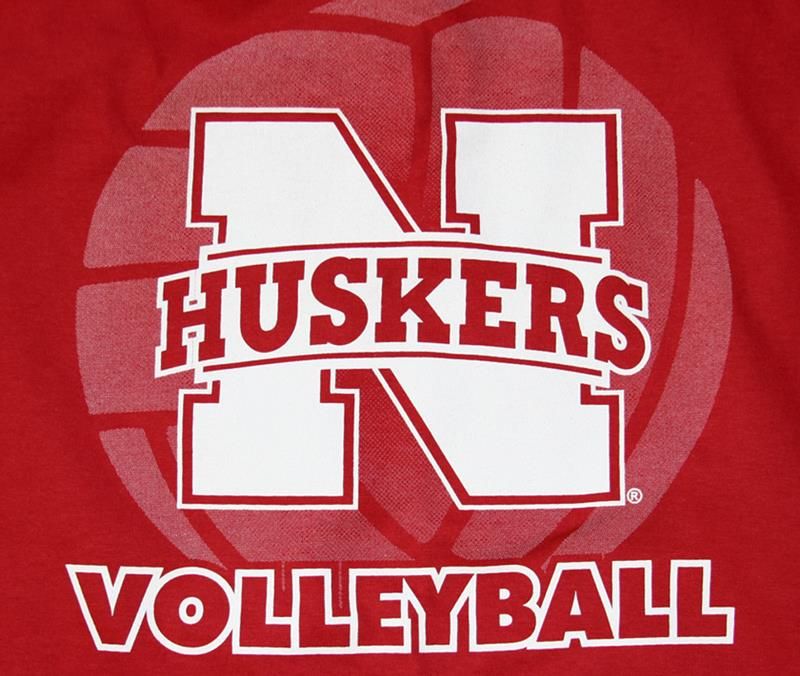 On September 6th and 7th the Nebraska Women's Volleyball Team will participate in two games during the USD Invitational Tournament at the Jenny Craig Pavilion in Alcalá Park on the USD Campus.
The first game will be on Friday September 6th when the Nebraska Cornhuskers take on the Wildcats of Arizona at 4:00 pm PDT.
The second game will be at 4:00 pm PDT on Saturday September 7th when the USD Toreros play the Nebraska Cornhuskers.
The Chapter is in the process of planning an activity to support our team. When planning is complete this post will be updated and the details will also be published in a Chapter newsletter. If you have not yet signed up for our newsletters be sure to do so using this online form.